AFI grew from the seeds planted in the White House Rose Garden by President Lyndon B. Johnson
The American Film Institute was founded in 1967 as a national arts organization to train world-class filmmakers and preserve America's film heritage. The National Endowment for the Arts and Humanities recommended creating AFI as a nonprofit "to enrich and nurture the art of film in America" with initial funding from the NEA, the Motion Picture Association of America and the Ford Foundation.
"We will create an American Film Institute, bringing together leading artists of the film industry, outstanding educators and young men and women who wish to pursue the 20th-century art form as their life's work," said President Lyndon B. Johnson upon signing the legislation that created AFI.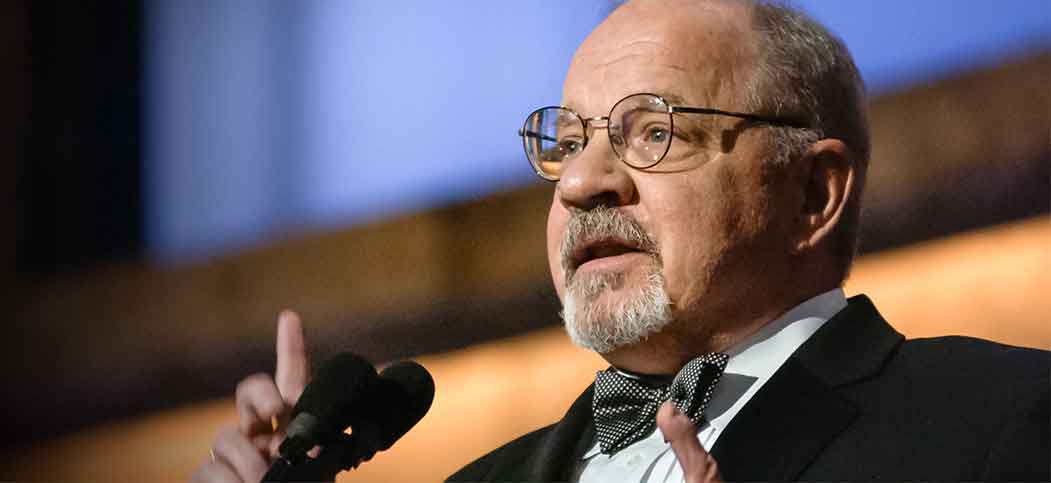 —Paul Schrader, Class of 1969
"I was privileged to be one of the original 18 AFI Fellows in 1971 and watched it—sometimes up close, sometimes from afar—grow into an indispensable cultural institution. It was there when Hollywood created its classic style of filmmaking; it's still there as we deconstruct it. In times of shifting standards, it's good to know someone is manning the lighthouse."
AFI's original 22-member Board of Trustees included Chair Gregory Peck and Vice Chair Sidney Poitier as well as Francis Ford Coppola, Arthur Schlesinger, Jr., Jack Valenti and other representatives from the arts and academia.
The first class included Terrence Malick, David Lynch and Paul Schrader. Over 5,400 artists have graduated from the AFI Conservatory. Their collective work is a promise fulfilled — to educate the next generation of filmmakers.
SIGN UP FOR OUR NEWSLETTER