The AFI Conservatory brings master storytellers to campus year-round to deliver personal, inspiring guest lectures and enlightening seminars. Filmmakers and artists share their experiences and answer your questions from Fellows about their process and collaborations in intimate, small-scale seminars. These discussions include screenings of films and TV series past, present and upcoming.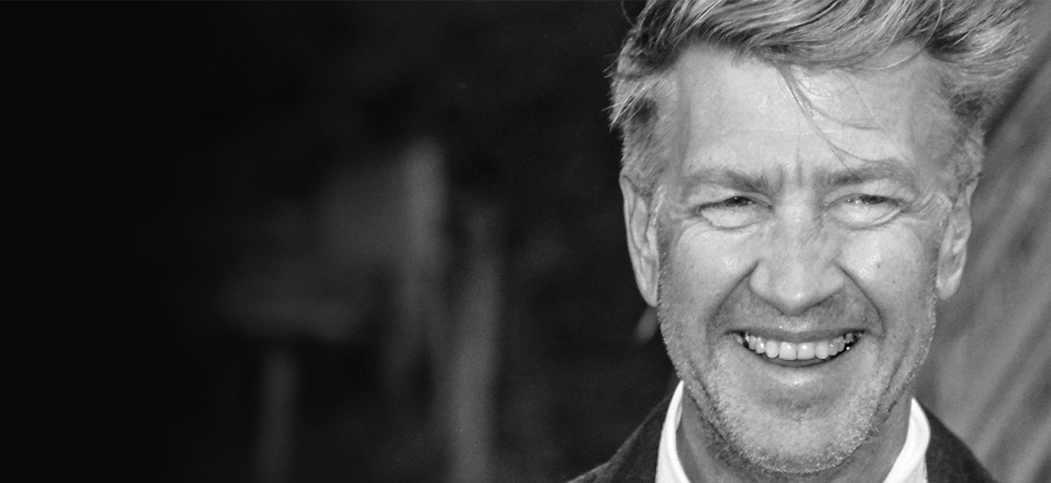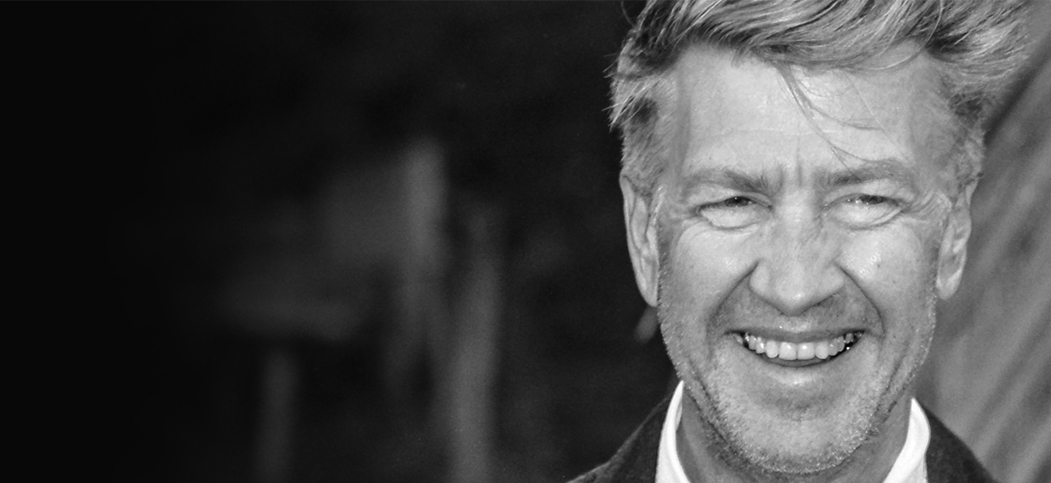 —AFI alum David Lynch on filmmaker seminars
"I thought for sure I'd died and gone to heaven. At AFI all day the greatest cinema played in the Great Hall. And we listened to filmmakers—foreign voices along with powerful American voices."
Seminars include specialized series by discipline and film genres, as well as AFI's long-running Harold Lloyd Master series, which has over the years featured hundreds of cinema's leading lights. Transcripts and tapes of all of these seminars are available to Fellows as reference materials in AFI's Louis B. Mayer Library.
SIGN UP FOR OUR NEWSLETTER